What a great time! I was told before the shoot that Zach wasn't really into getting his photos done (it was a 'for mom' thing), but I don't believe it. He was great and I loved the images we got (and I am pretty sure he had a good time ;)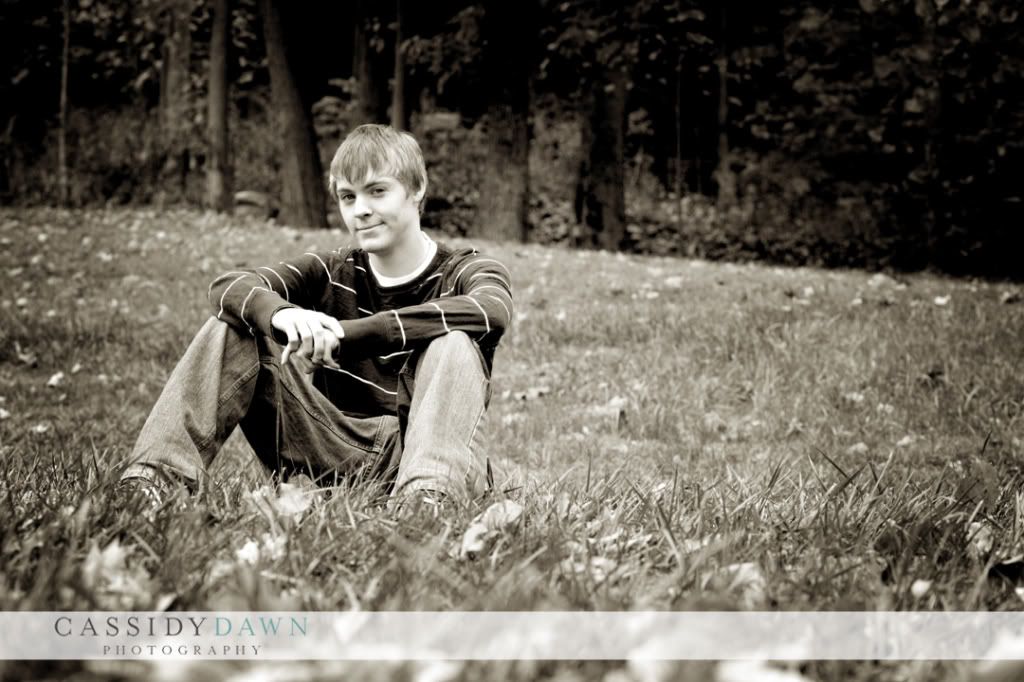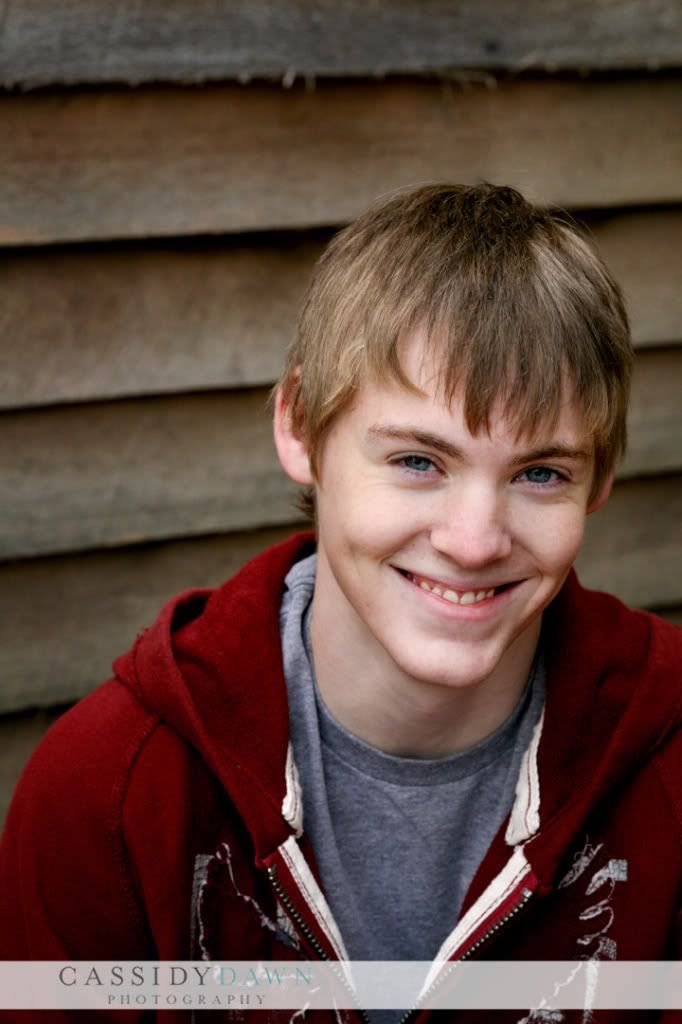 Zach's girlfriend Rachel was also there (which I loved, you wouldn't believe the smiles she could get out of him! it was great). I grabbed this shot while Zach was changing his shirt…isn't she gorgeous!
Future seniors – if you want to bring your boyfriend/girlfriend along…it's ok, really, I don't mind! I love having someone else there to help get great expressions!