I went for a little walk around the farmhouse tonight and thought I would give you a little tour of where we live. I've been inside all day editing and needed to get some fresh air and my trigger finger was having withdraws (I think it was from the too fun session this weekend). So here is a little look around at what we call "the farmhouse". Enjoy!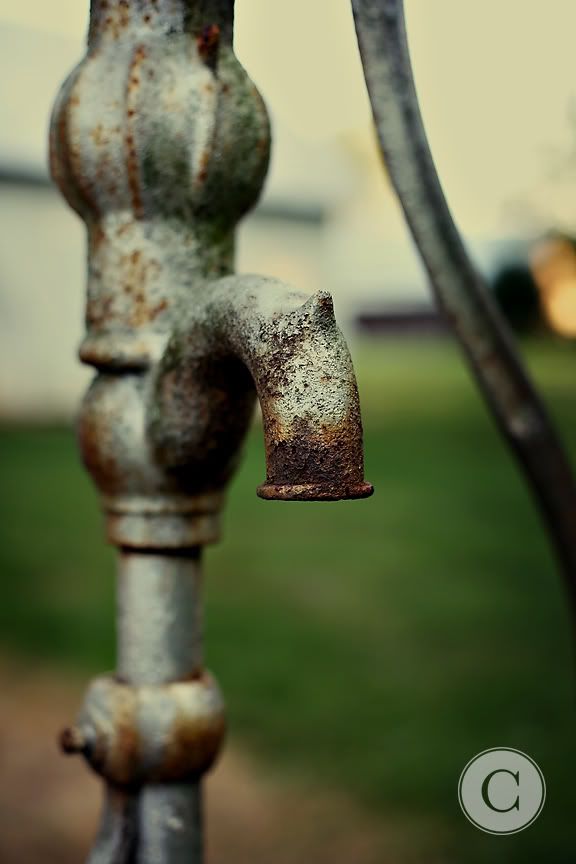 The old "summer kitchen":


I *love* the logs used in this barn!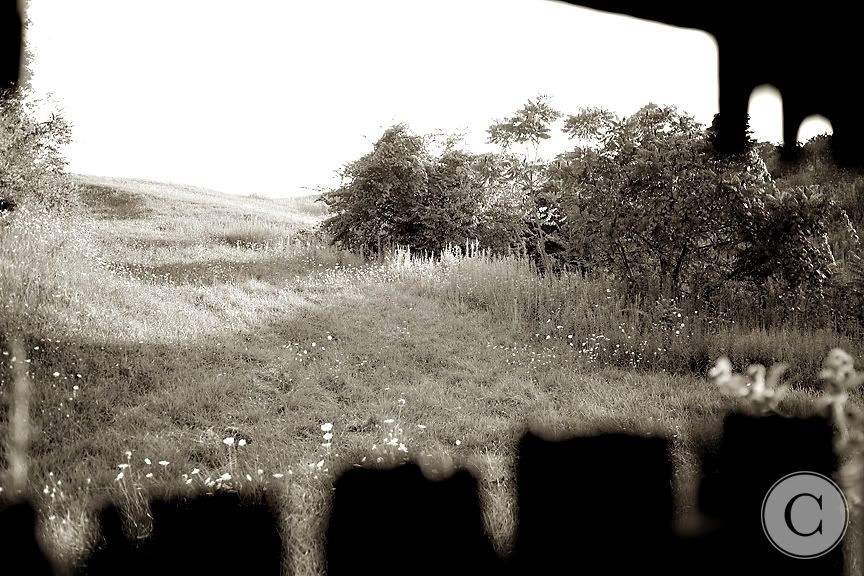 from the front porch: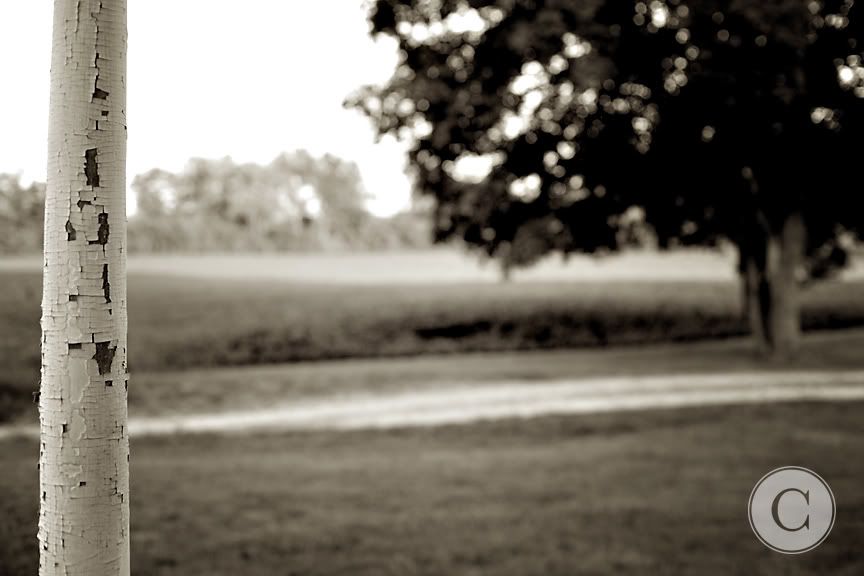 I can't wait to use some of these locations for photo sessions!!!